Investing in Commercial Building

A floor ownership of commercial buildings is a core investment instrument offered by Vortex. We specialize in providing high-graded, mid-sized office building in the major business districts in Tokyo with the investment risks minimized as much as possible.
What Vortex Offers.

(Demand and Supply of Property Markets)

01: Commercial Office

A high-graded commercial office has steadier demand but has the limited supply so the owners can benefit from stable investment return in longer term compared with residential condominium.

02: Metropolitan Area

Business activities are centralized in the major commercial center in Tokyo so company has much stronger needs of an office space in the city.

03: Floor Ownership

Investment in a whole commercial building requires large capital in general. An office building* offered in floor unit provides flexibility to diversify the portfolio or exit from the investment in case.
(A block of buildings or an investment portfolio is offered for those as well.)
* A mid- to large-sized, high grade office (valued JPY 1 to 5 billion, and 2,000㎡ or larger for a whole building), while one floor costs affordable JPY100 million to 500 million.
Establishment of Market Superiority

(Provided by Floor Ownership)

Medium to Large-sized Office Building
The larger the size of the property is, the higher the value of the property is expected. It is more attractive for a tenant to maintain a larger office space for business in use, and a tenant who is leasing larger office tends to stay in longer period. However, large-sized commercial buildings are oversupplied. Vortex offers mainly medium-sized commercial building, which has tight demand and supply balance in Tokyo.
High Liquidity
A market of a floor ownership maintains high liquidity leading to increasing efficiency of the investments. Vortex helps to find a new owner and cash in the investment, when needed, with a large number of customer-base and sales network of Vortex. Vortex may buy back for your urgent needs in case.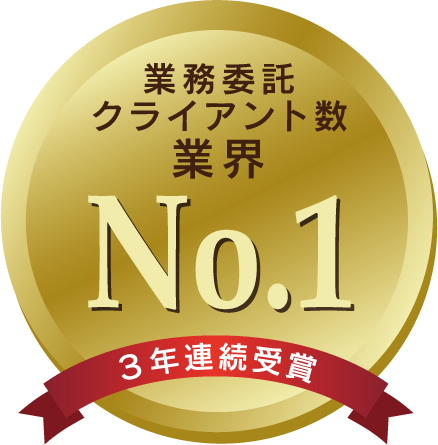 Vortex was rated No. 1, with a record number of clients, in the management, operation and outsourcing categories.
"Property Management Magazine" Year 2015, 2016, and 2017 edition survey
Vortex maintains lower a vacancy rate of the properties managed than the average rate in the market, i.e. the average of 2.03% in November 2017 (The average rate in the market, Chiyoda, Chuo, Minato, Shibuya, Shinjyuku wards of 3.17%), "Office Market Data" published in September 2017 by Miki Shoji.
As of November 2017

| | | |
| --- | --- | --- |
| Total Floor Area (Number of Unit) | 161.143㎡ | (1,346) |
| Vacancy | 3,271㎡ | (27) |
| Rate | 2.03% | (2.01%) |
Lease Back

An office can be purchased to use, but for any urgent needs to cash in the investment, it can be leased back so business operation could continue in the same office space.
No Moving Cost
No Impact on Business Activities
Vortex supports to sell the office and arrange a lease agreement.