What is "VORT®" series?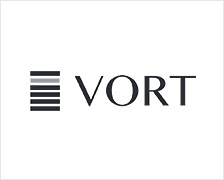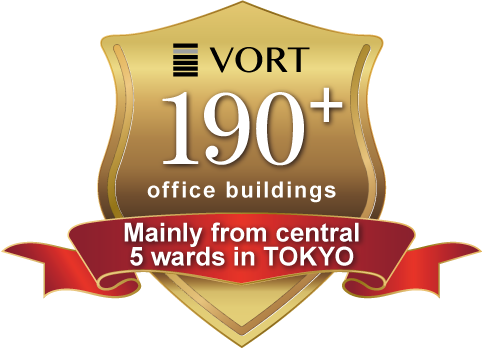 We purchase mid-size buildings in commercial districts in Tokyo and other major cities as whole buildings and sell them under the "VORT®" brand of strata-tile office buildings.
Perfect for both investment and your own use. We offer the best selection of office buildings in Japan.
Our unique efforts include value-up construction (*) and the formation of a management association, by providing services that require expertise, such as the development of long-term repair plans, We maximize the revenue performance of the property.
* Value-up construction is an initiative to increase the market competitiveness of a property by updating facilities in common areas such as entrances.
BELS certification obtained for some properties
BELS is a building energy efficiency and conservation performance labeling system, and is used to indicate the energy efficiency and conservation performance of new and existing buildings, It is a system in which a third-party evaluation organization evaluates and certifies.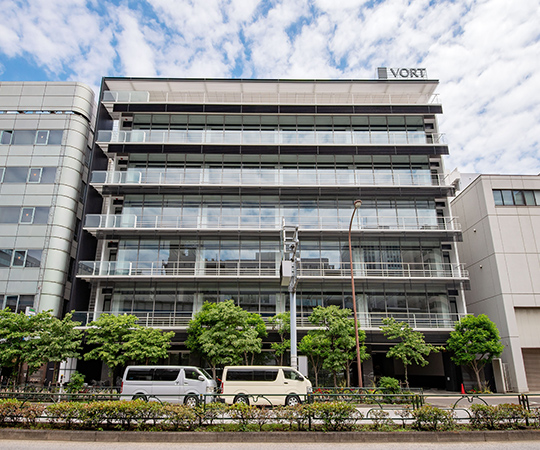 VORT Azabu maxim
This property is located a 1-minute walk from Akabanebashi Station on the Toei Oedo Line. It is located within walking distance of Azabu Juban, where many famous restaurants are located. It is a cosmopolitan area dotted with embassies.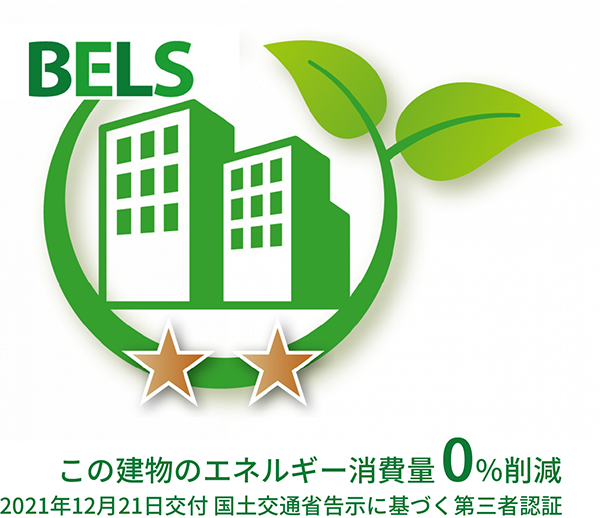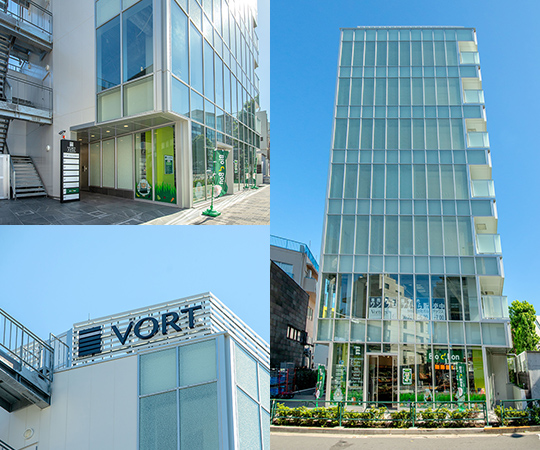 VORT Gaienmae Ⅲ
The property is an office/retail building located along Gaien Nishi Dori (commonly known as "Killer Dori"), a 5-minute walk from Gaienmae Station on the Tokyo Metro Ginza Line. The surrounding area is lined with symbols of the city, such as the "New National Stadium" used for international sporting events in 2021.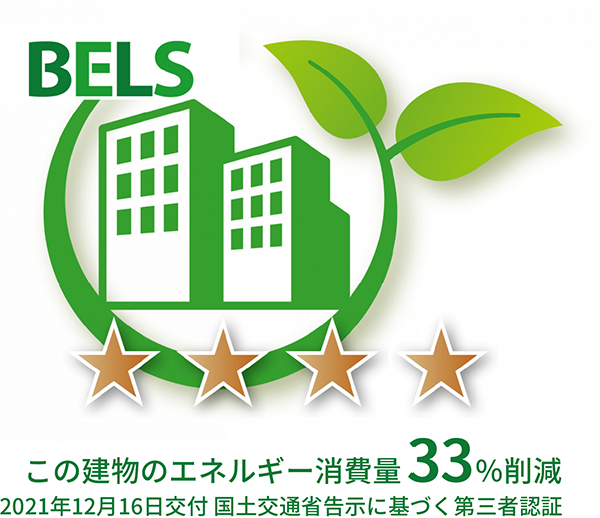 Contact Us