Innovation in Asset Management
Vortex offers consulting services for corporate asset value and corporate longevity by providing
investment opportunities for mid-size office buildings in the prime areas of central Tokyo starting from just a single floor unit;
- as well as through our unique approach to financial analysis and proposals to strengthen corporate balance sheets.
For over a century, we have made it our core mission to bring our clients business and long-term growth.
Contents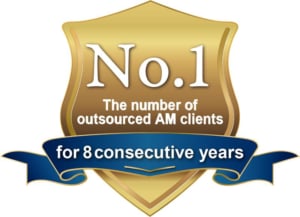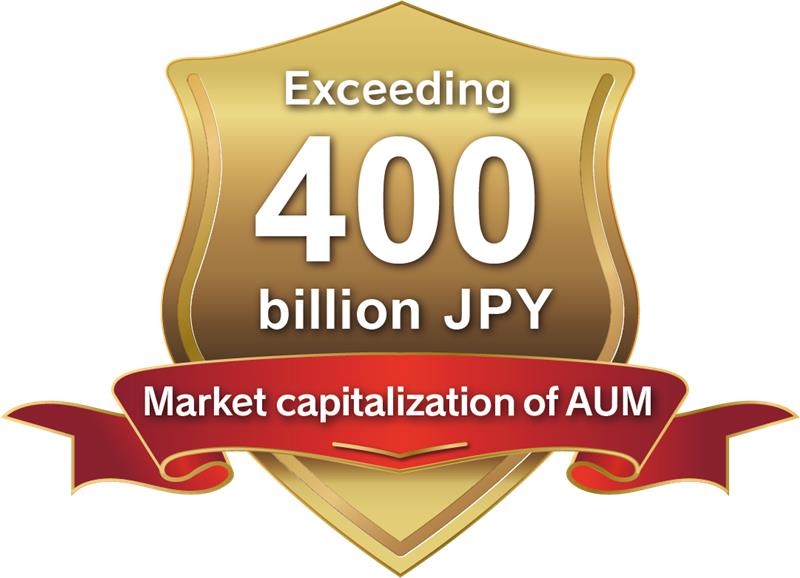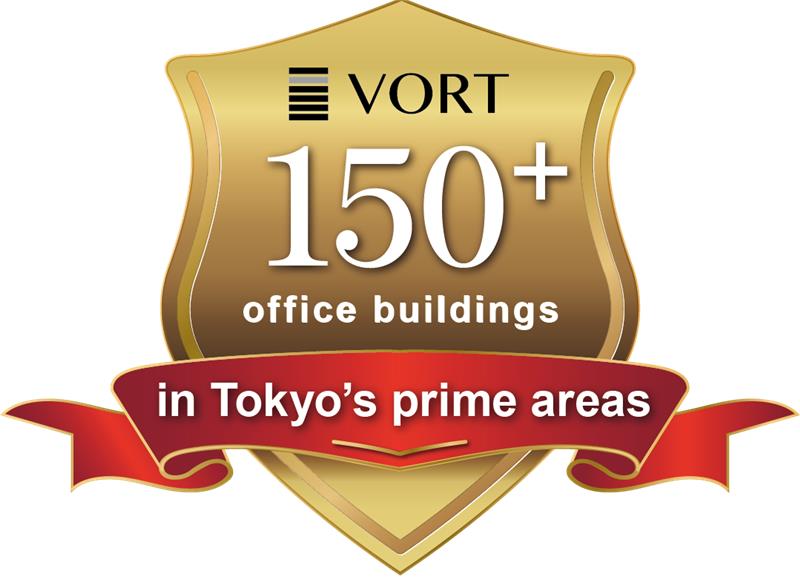 Feel free to contact us for more properties and further details.